You never get a second chance to make a first impression!
First impressions begin with the entrance to your home. Our beautiful ProVia entry systems greet your guests with classic elegance and style! ProVia Doors takes pride in manufacturing doors of top quality construction, made with the finest materials, and backed by their Lifetime Limited Transferable Warranty.

Plus, ProVia Doors understands that energy efficiency is more important now than ever. That's why they only offer entry systems that are Energy Star qualified. Any home can be more inviting and stylish with our large selection of fiberglass and steel entry systems.
Would you like to see how your door could look?  Try the ProVia Visualizer Tool and build your virtual door:
ProVia Virtual Visualizer Tool
We offer residential custom doors, door systems (side lites and transoms available), French doors, atrium doors, patio doors and storm doors.
Relationships begin the moment someone walks through your front door.
Not only do you want to make guests feel at home from the moment they arrive through your entry door, but you want your family to have the best products available for beauty, durability, security and energy efficiency. Our new construction and replacement doors are built to be welcoming and beautiful while truly protecting those who live beyond its entrance.
Energy-efficient exterior doors save money and enhance comfort.
ProVia doors are built to be energy efficient, beautiful and secure. Our new construction replacement exterior doors keep you cozy in the winter and cool in the summer. Every steel or fiberglass door is foam-filled with thermally efficient material and contains the best weather seals on the market. Our ComforTech™ glazing packages add outstanding energy efficiency to doors with glass (available in clear, decorative glass and Inspirations Art Glass).
ProVia has been crafting the finest entry, storm and patio doors for more than 35 years.
Our replacement entry, storm and patio doors are continually selected as a homeowner favorite because we are committed to creating our products The Professional Way. That means we don't cut corners or sidestep even the smallest details.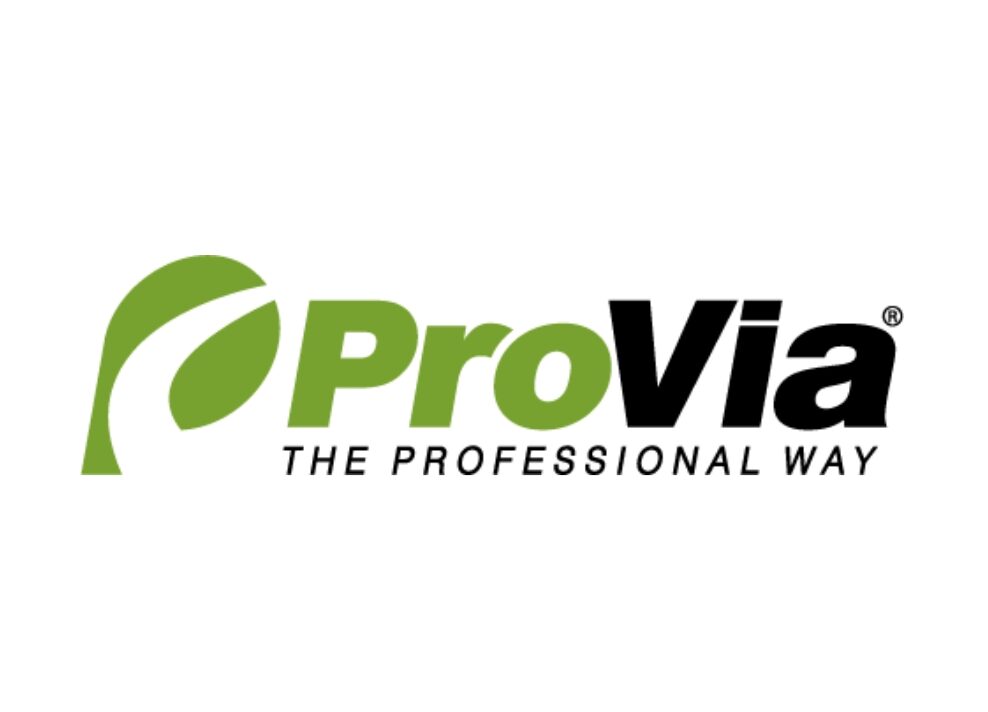 Whatever your specific needs are, ProVia has the right aluminum storm door for you. Every storm door is individually customized to the highest standards in the residential market for homeowners who appreciate impeccable, uncompromising quality.
ProVia focused on the small details that really set their aluminum storm doors apart from their competitors. Things like: aluminum wall thickness up to 20% thicker than industry standard; custom heights up to 8-feet; reinforced kick panels for added durability; screens included with most storm door models; storm doors available as French doors; and styles with removal screens or glass inserts or self-storing screens.
With five brands (LISTED ABOVE ON THIS PAGE) and dozens of models, plus numerous glass options, ProVia offers the highest level of customization to provide aluminum storm door products that appeal to the aesthetic and functional needs of any home.  Select one of the five brands above for more information or select the link to the full catalog below.