What our Customers are Saying
At Penn Windows & Doors we send surveys to each customer after the job is complete. Last year we received 50% of all customer satisfaction surveys back and 100% of those surveys rated Penn Windows & Doors "Good" or Excellent" for their overall experience. Also, 48% of all sales came from returning customers or customer who were referred to us. It is important to us that all our clients are satisfied with our products and installations and we work hard to make that happen. But don't take out word for it! Check us out with the Better Business Bureau and Angie's List.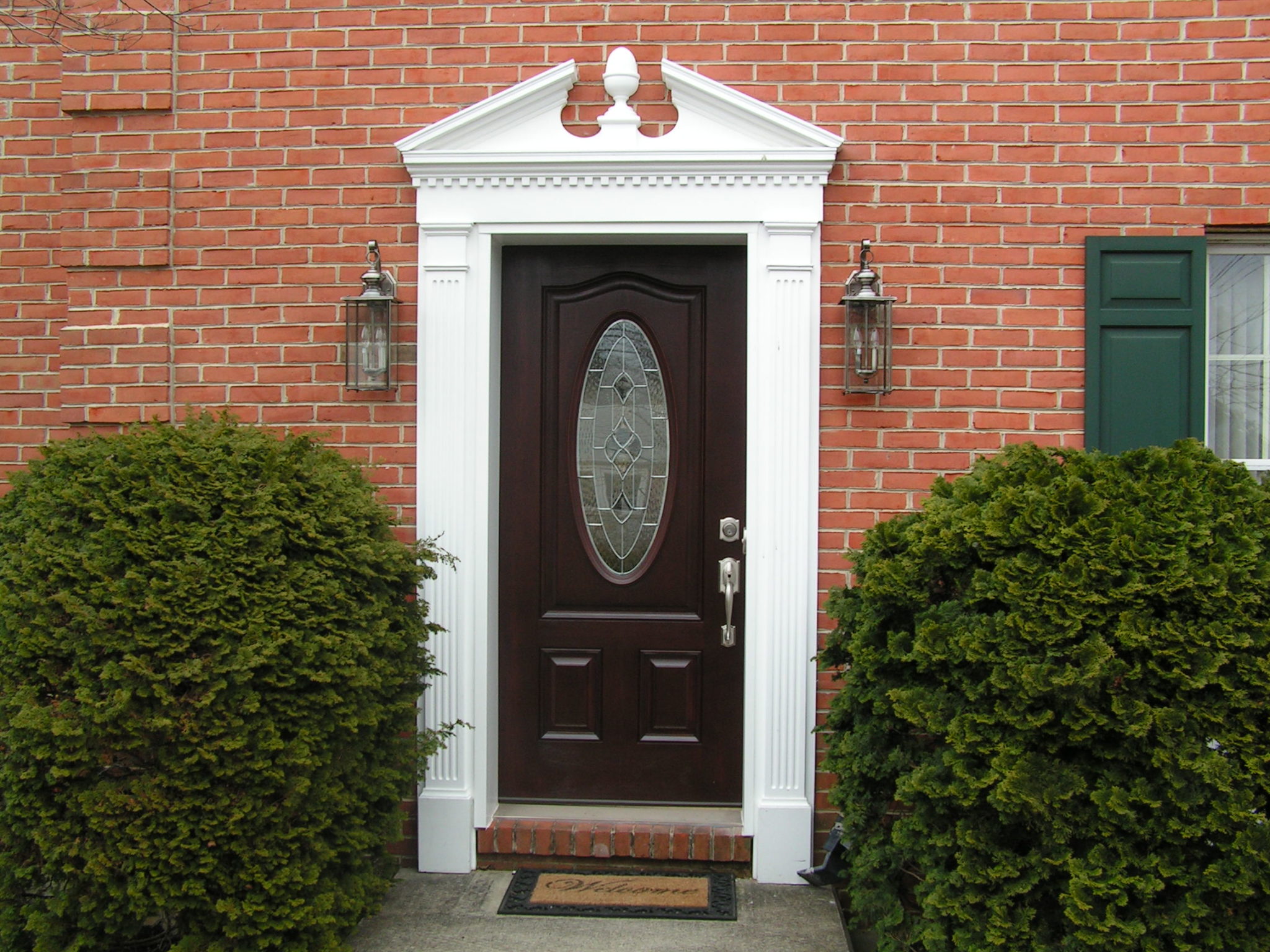 "From the first email/phone call to the completion of the installation, it was a very good experience. I got prompt responses from Erin in the office. Justin did a great job with the installation. I would highly recommend your company to family & friends."
Joseph B. of Allentown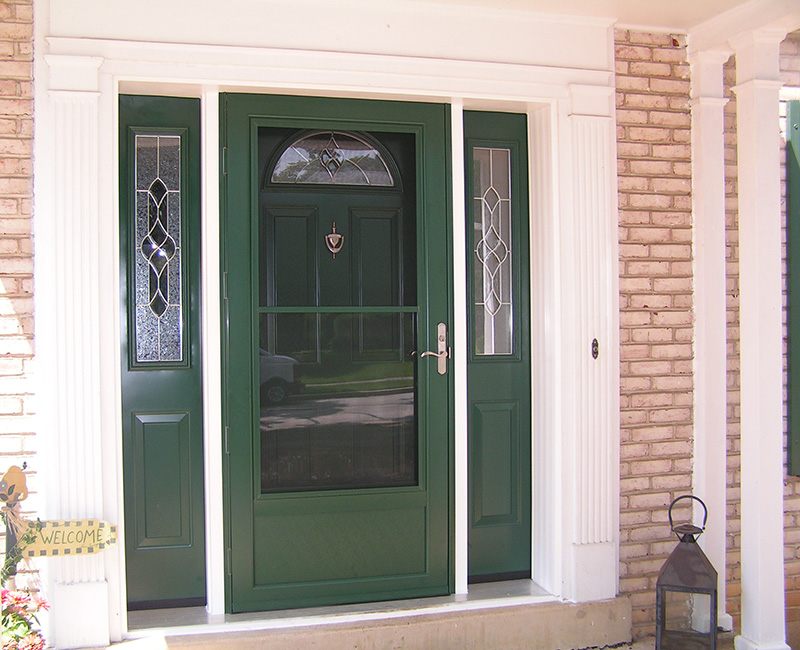 "This was the most awesome experience I could have asked for as far as home improvement go. The job was big and with all the anxiety I caused myself Penn Windows went above and beyond to put my reservations to rest. Andy was so knowledgeable & informative. His demeanor was a comfort to us and the reason we chose Penn Windows.  Frank and his helper John were reliable and trustworthy through the 3 weeks they were at my home This entire experience dealing with Penn Windows was 5 stars!  I will recommend your company to anyone looking for windows or doors. Thank you all so much."
Tracy S. of Allentown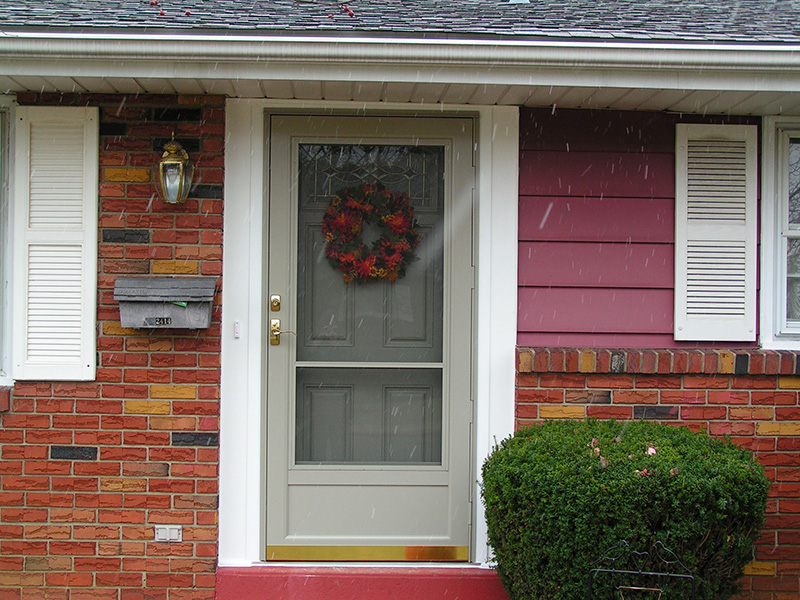 "Your customer service is light years ahead of your competitors! Andy Scott was so knowledgeable and was the only rep. to bring samples of the door materials and explained the construction of the products used. Erin was so patient & nice to deal with."
Mr. & Mrs. Bruce E. of Bethlehem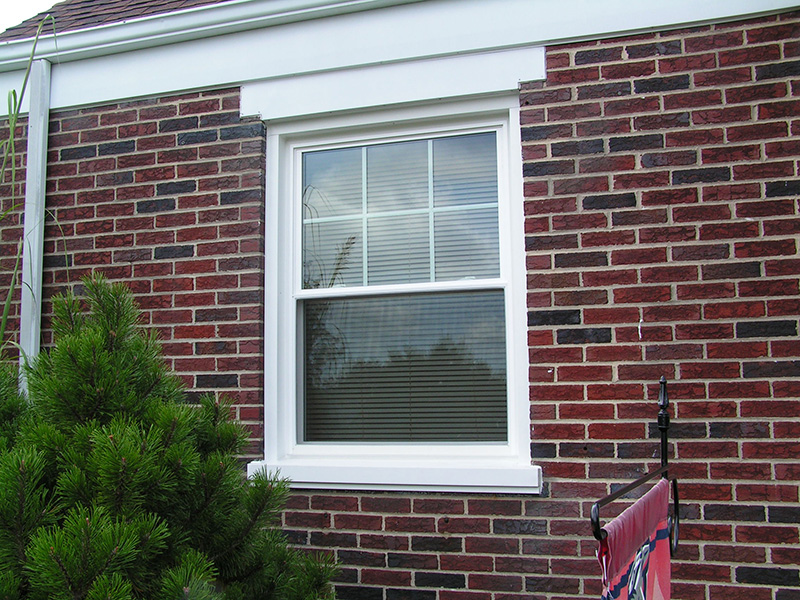 "Andy and Erin, I could not miss the opportunity to tell you how extremely happy Tim and I are with our new windows and doors. The installers that arrived at our home were very professional and polite. They respected us and our house like it was their own. The quality workmanship and products I¹m sure will last a lifetime. We finally have OKNA windows that open & close easily and more frequently. I love them! The air conditioner is also getting a break, without the summer sun heating through the energy efficient windows and doors. The ProVia steel doors are beautiful and secure. Again, I love the doors and the handles are so comfortable to use!  Our home looks great, thanks to Penn Windows. We will recommend you to more friends and family. Well done!"
Pam & Tim S. of Allentown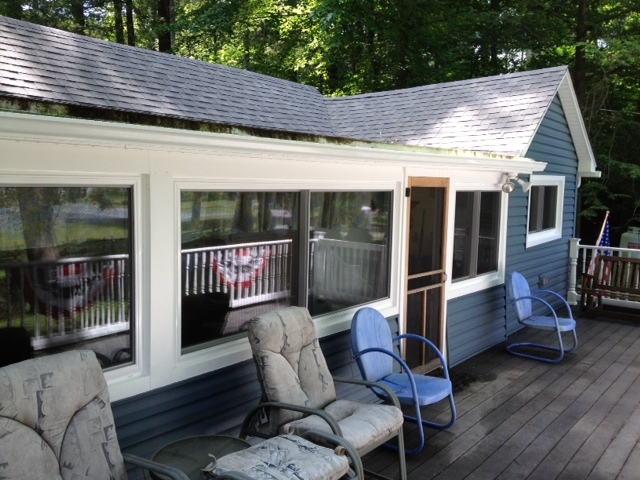 "Yes, we finally made it to the house this weekend. All we could say was, "WOW!" The work FAR exceeded our expectations! It looks fantastic! Not only were the materials used top-notch, but the quality of the workmanship is unsurpassed. Further, no debris was left behind. It was like pulling up to a brand new house! (You may need to send me more business cards, as I am sure folks will be asking who did the work and I will be referring you to EVERYONE!) It is important to note that not just the physical work was great, but the estimate process and continual communication throughout (YOU!!) made it a wonderful and stress-free experience. Kathy and I thank you ALL so much for everything, you folks are terrific".
Ken J. of Saylorsburg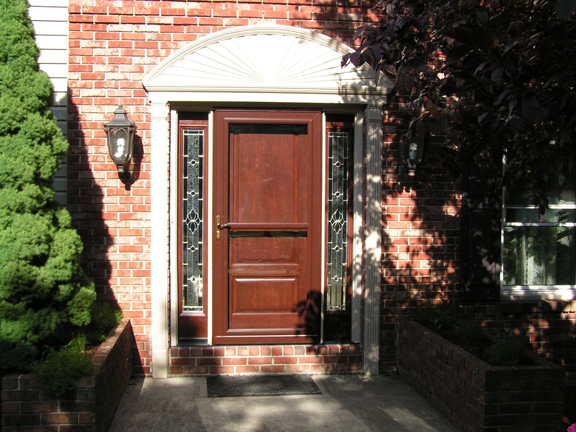 "I would & have recommended Penn to friends. The quality of your service, work & products is superior!  The care and attention you give your customers is outstanding.  Rick Jr. is an absolute professional and is thoroughly knowledgeable. He could answer all of our questions with the detail we wanted. The work crews were always polite & respectful and did outstanding work. I felt they gave our job the care they would give their own homes. Again, we appreciate how you went above and beyond with the bay window problem. It was nice to meet Rick Sr. even though our dealings weren't primarily with him. Erin was always great in dealing with any questions/concerns along the way. We're thrilled with the quality of the products used and our overall experience with Penn! Thank you."
Karen C. of Allentown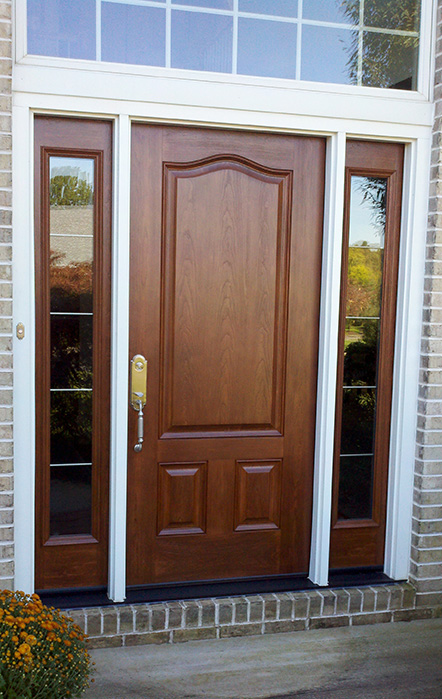 "Penn Windows & Doors was very customer oriented. They were willing to work with us on a time frame for installation of our door that met our needs. The door sample kit was a great idea that enabled us to see the actual colors, glass thickness and hardware before making our decisions.  I loved the computer sketch that gave us the actual look of the finished door. The installer was very careful with our wooden floors and was excellent in cleaning up. Excellent!  Great job!"
Glenn & Gail S. of Allentown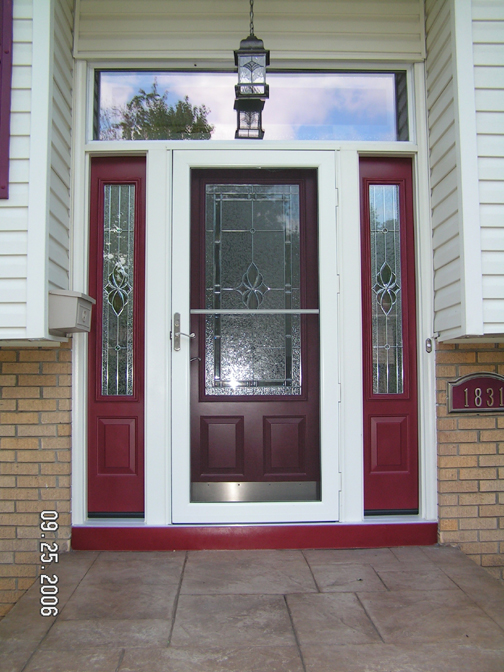 "To Penn Windows & Doors:
I don't know where to begin other than we are EXTREMELY pleased with our new door! We knew right from the moment we sat down with Rick Jr. to go over the details and get an estimate that Penn was going to be our choice. His professional and friendly personality and presentation was perfect. Rick Jr. explained every little detail in a way that the average homeowner could understand and also listened to what was important to us. That is a quality of customer service that is forgotten by most companies, but was clearly the core of what makes Penn Windows the best. Erin and everyone who answered the phones when we called with questions were always so helpful and courteous. Rick Jr. was very patient with all of our questions and was very helpful in helping us find what we really wanted. The front entry door is not just a door; it's the entrance to your home. It is what people see the most when they look at your house from the curb. We wanted a safe and well made door that also looked beautiful. Well, now we have a totally new home. The door is so beautiful it changed the entire appearance of our home. Our neighbors all compliment on it and ask who did the work. Frank did a superb workmanship on the install. Everything works so precise and the install was very clean and neat. The ProVia doors are, as far as I'm concerned, the most beautiful and best built doors available. Once again, we cannot thank you enough for the wonderful customer service and workmanship and outstanding product. We highly recommend you to all."
Jason & Angie M. of Allentown